DES VINS DIVINS
Trois adresses où déguster vins uniques et trésors millésimés.
Élu meilleur sommelier au monde en 2004, l'italien Enrico Bernardo a de belles bouteilles à son actif. Dans son restaurant il vino entièrement redécoré par Emma Donnersberg et Michel Amar cet hiver, le menu s'accorde avec la bouteille commandée. Et non l'inverse. A travers plus de 1 500 bouteilles, Enrico Bernardo invite au voyage : pour lui, "boire un vin revient à connaître l'authenticité d'un terroir et de ses hommes".
---
IL VINO D'ENRICO BERNARDO
13, Boulevard De La Tour-Maubourg, Paris Viie.
Tél. +33 (0)1 44 11 72 00.
www.ilvinobyenricobernardo.com
L'expérience Taillevent se poursuit en dehors du restaurant étoilé : nouvelle enseigne dédiée aux vins. Les caves de Taillevent mettent en scène la richissime collection de cépages du légendaire établissement. Trouver une bouteille unique ou se procurer un millésime dégusté au restaurant ? La cave est ouverte à tous, hédonistes et experts, chefs et collectionneurs. Une vitrine incontournable de la viticulture française.
---
LES CAVES DE TAILLEVENT
228, Rue Du Faubourg Saint-honoré, Paris Viiie.
Tél. +33 (0)1 45 61 14 09.
www.taillevent.com
Mythique, la cave du restaurant le cinq au george v rassemble 50 000 bouteilles et bien des trésors millésimés. Sous la houlette du chef sommelier eric beaumard, une sélection de grands crus ou vignobles méconnus s'invite, une fois par mois, dans la cave creusée à quatorze mètres de profondeur. A la lueur de la bougie s'y orchestre une dégustation accompagnée de charcuterie et fromages. Une autre manière d'appréhender les vins français.
---
FOUR SEASONS HOTEL
George V, 31, Avenue George-v, Paris Viiie.
Tél. +33 (0)1 49 52 71 07.
www.fourseasons.com/paris
Dégustation réservée aux clients de l'hôtel et du cinq.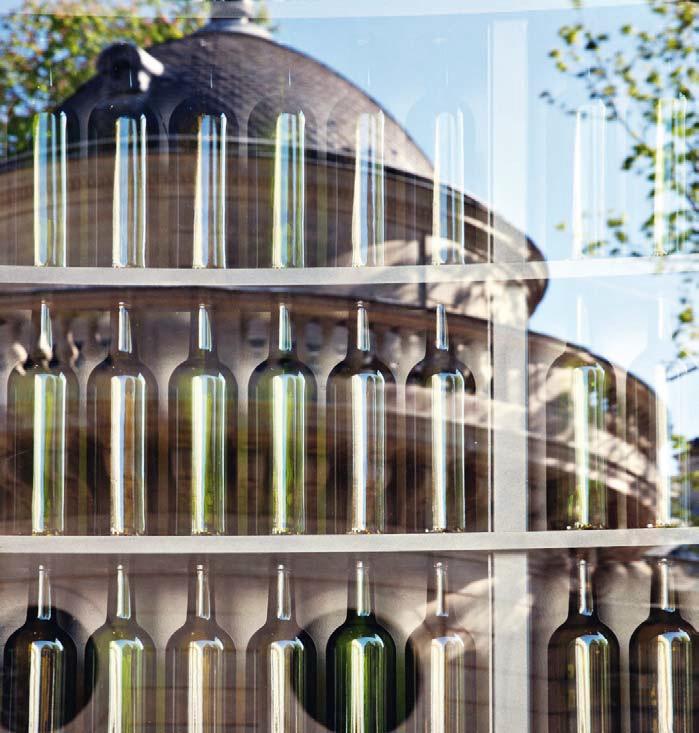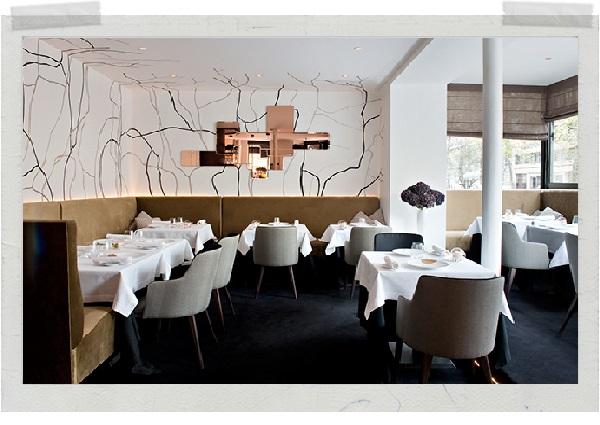 Sublimecellars three restaurants whose wine lists are veritable troves of viticultural treasures. At il vino, the dishes are selected to go with the wine and not the other way around. For owner enrico bernardo, named world champion sommelier of 2004, "to drink a good wine is to experience the authenticity of a terroir."
TAILLEVENT
Has opened a wine store to showcase its extraordinary collection of fine vintages.
It's the ideal place to find a unique gift, or to stock a few bottles of a wine enjoyed with dinner at the legendary restaurant. With some 50,000 bottles, the wine cellar of the george v is one of the best endowed in town. Once a month, head wine steward eric beaumard hosts candlelight tastings of rare and exceptional reds, whites and champagnes—an original way to explore the riches of france's vineyards.