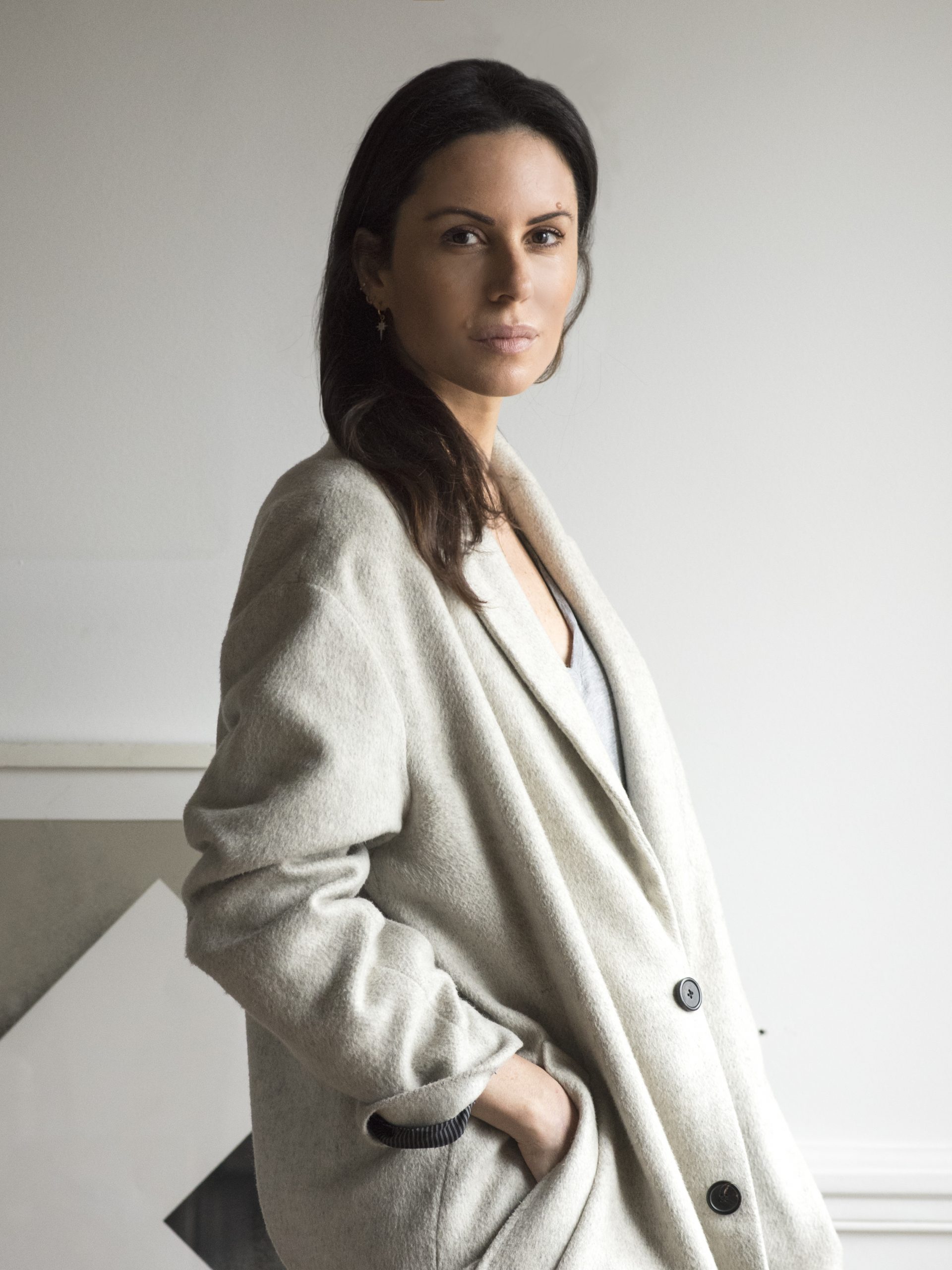 E Donnersberg interiors was established by founder Emma Donnersberg in 2008 so that her unique style of global aesthetics may be shared with clients on both continents. Emma began her venture because of her passion for beauty and elegance. Every piece she uses is carefully curated, making each project unique. She also works with the best craftsmen in their field and many vintage and contemporary design galleries.
Emma Donnersberg approaches design as if she was painting a blank canvas, using spatial organization and an array of colors and textures to generate the highest level of luxury. Emma's aesthetic has developed through her countless worldwide travels. Each design project includes unique aspects of her asian, american, eastern and european experiences.
After creating many interiors for her international clients, she naturally felt the need to add a more global vision to her projects, making her own design pieces.  For Emma, furniture must be sculptural and have its own existence beyond its use.  She draws her inspiration from nature, an inexhaustible repertoire of forms, forms that she sketches and initially decline on paper. Then comes the embodiment of the ideas through matter. The choice of materials is of particular importance to her and directly serves an organic vocabulary.
French from birth, Emma moved to the united states as a young adult and attended Tulane university in New Orleans, obtaining a bachelor of arts degree. She then earned an associate degree from the New school's Parsons school of design in New York city and began her international design career working at Christie's, the world's largest fine arts auction house in their new york and Paris offices. Emma now maintains offices in Paris and New York and continues to work with residential and commercial clients on both continents.